Let me start by saying I LOVE the beach!
When Talynn contacted me and asked if I would mind spending a little extra time in the car so that we could head to the beach for her engagement shoot with Lou, I was like LET'S DO IT!!!
As the date grew closer, I was a little iffy on the weather, but in the end it turned out to be a beautiful day!!

I'm really excited that we were able to get such great shots at the beach because it totally goes along with their wedding theme. Talynn & Lou are following in my footsteps and will be getting married in my most favorite place in the whole wide world....ARUBA!! and I am MOST excited for them to be my first destination wedding clients!

Here's a taste of our day!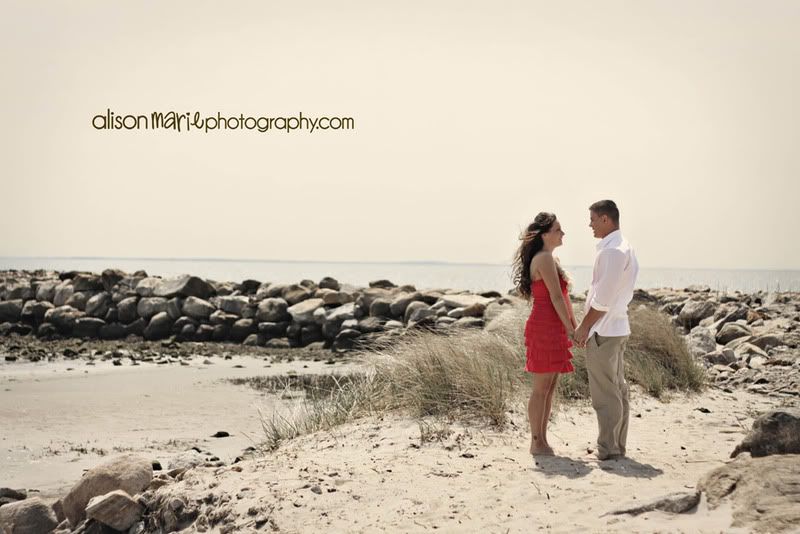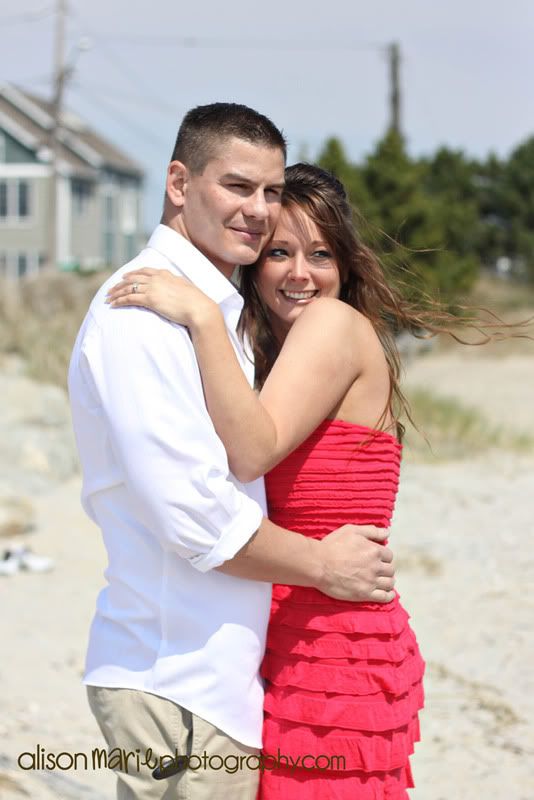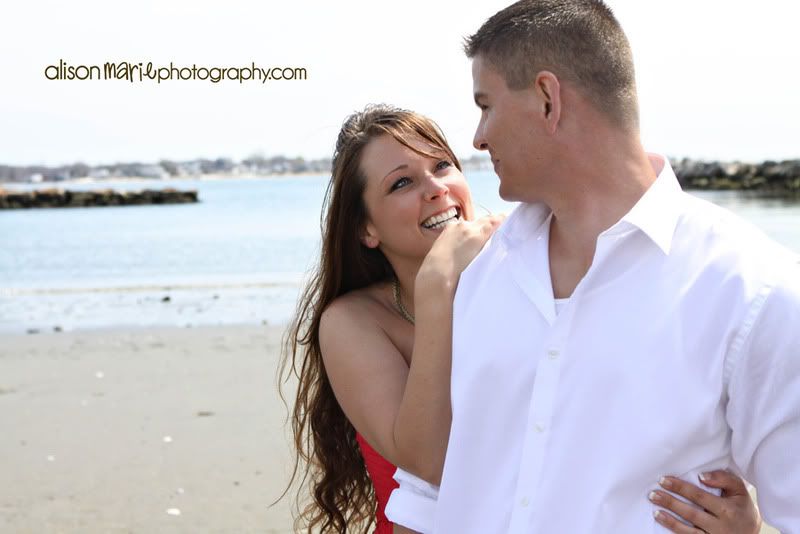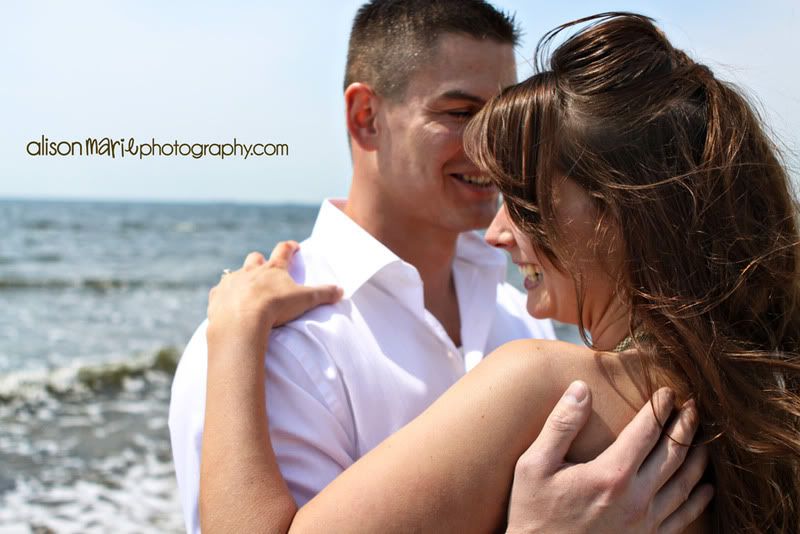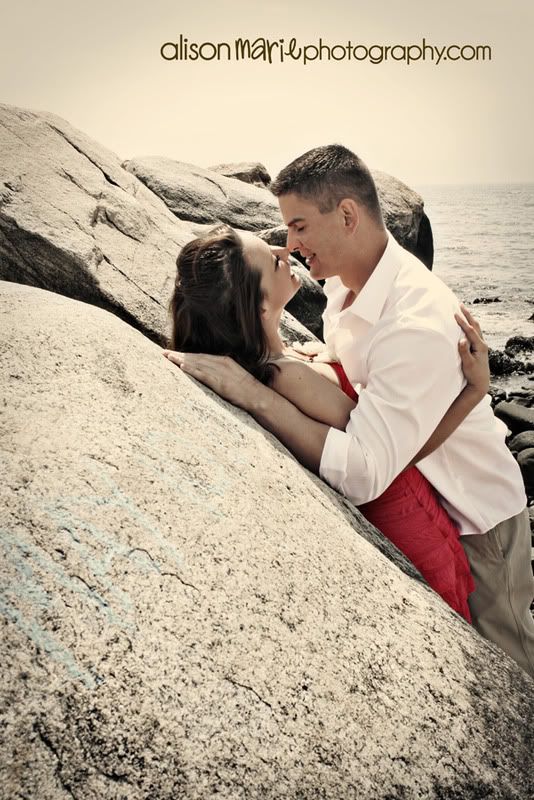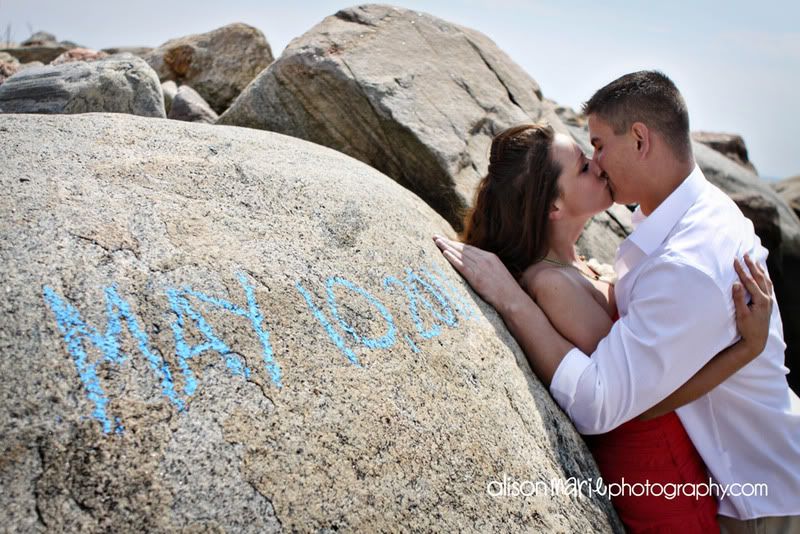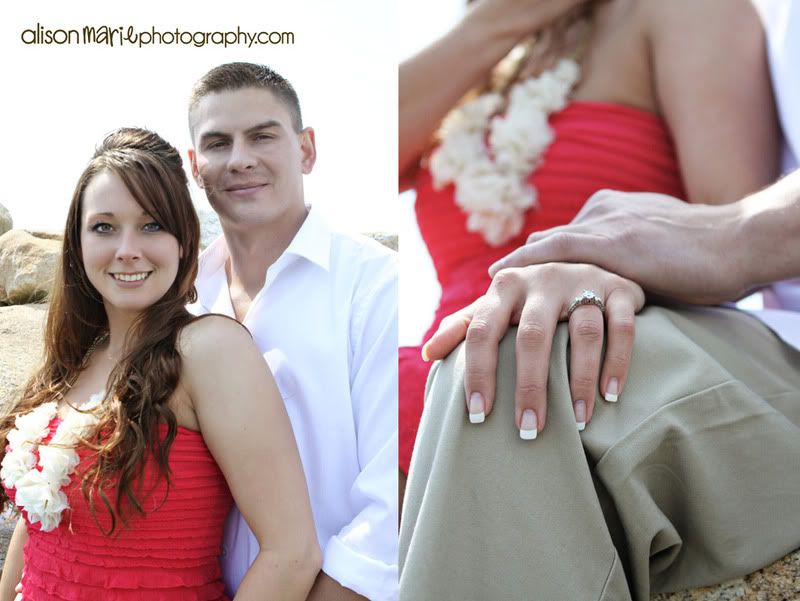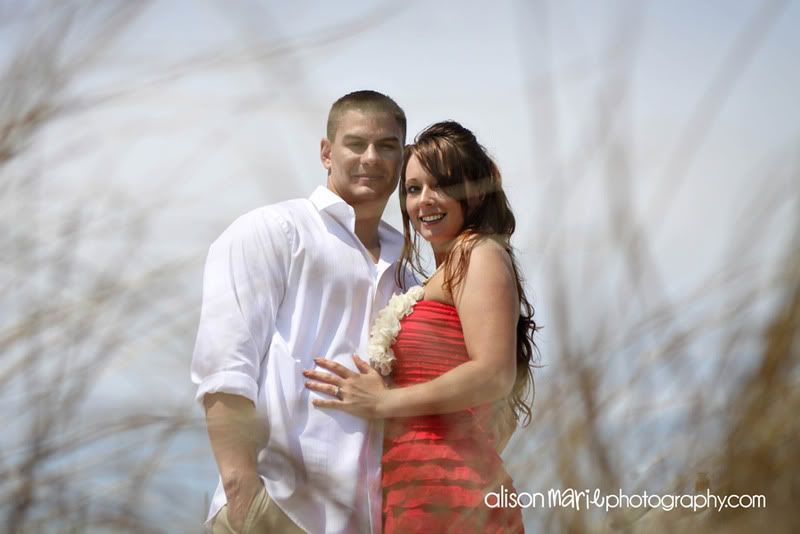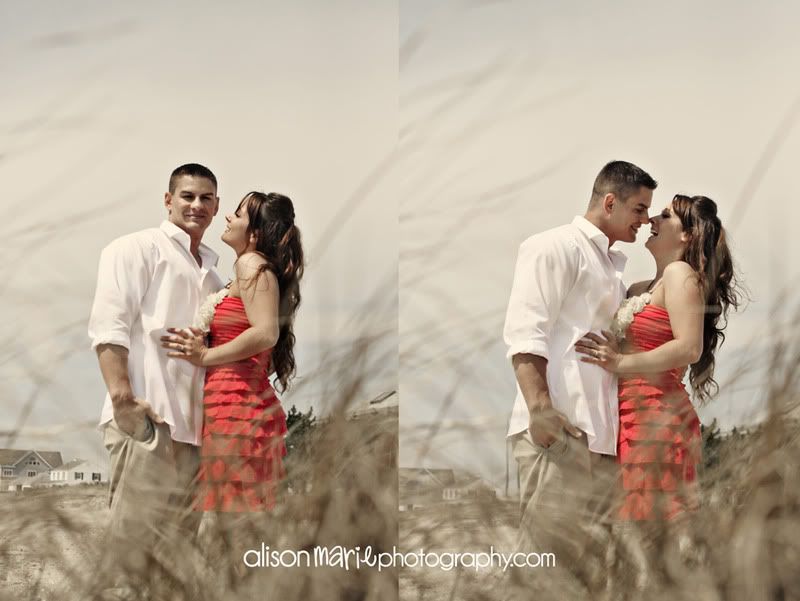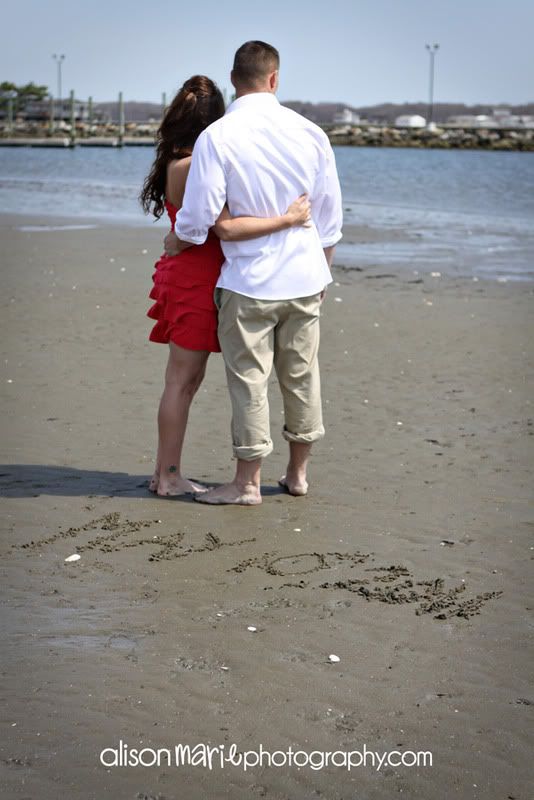 You two were so great, despite the fact that I wasn't feeling too hot!
I cannot wait for Aruba!