I'm a little behind on my blogging, so today I decided to post 2 of my past sessions to try to catch up!

Lindsey & Chris: ENGAGED!
Back in January, I spent a cold morning with Lindsey & Chris shooting their engagement session at Forest Park. And man, it was super cold that day!!
Lindsey & Chris rocked it though, even in the frigid weather!! Take a look for yourself!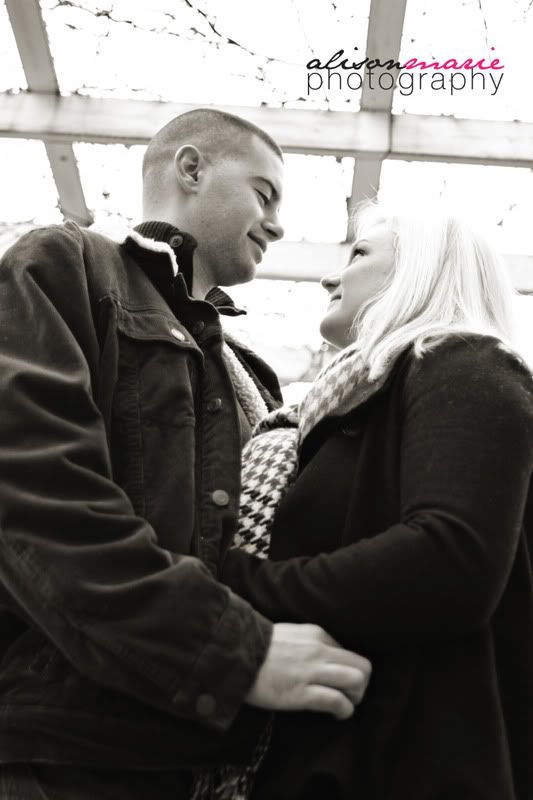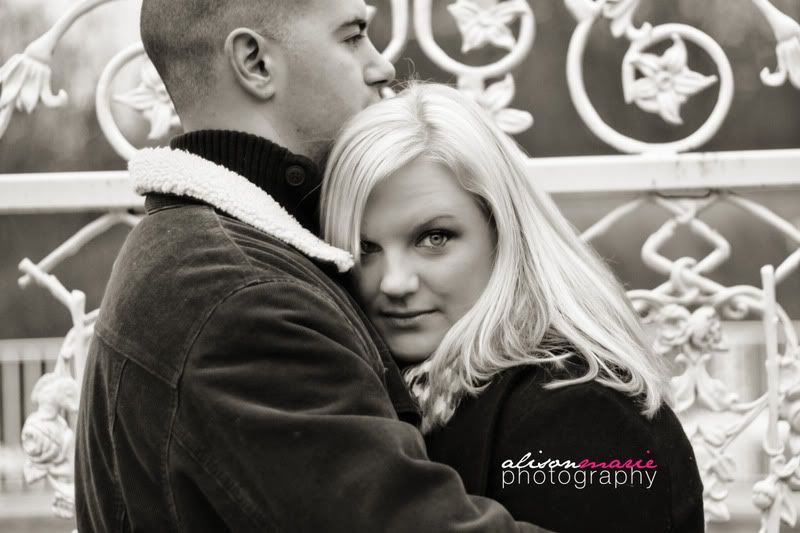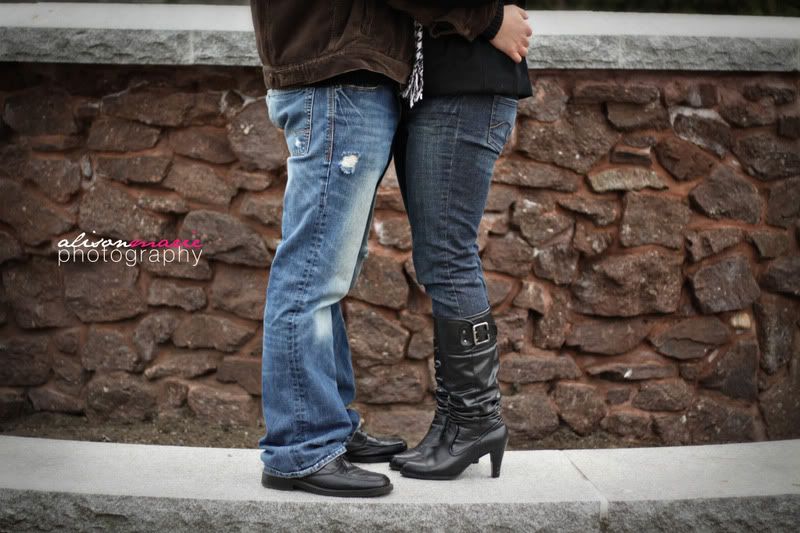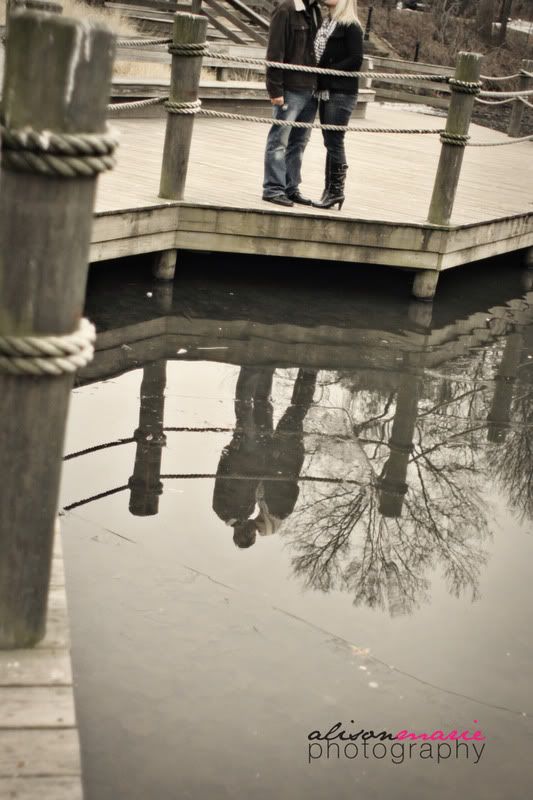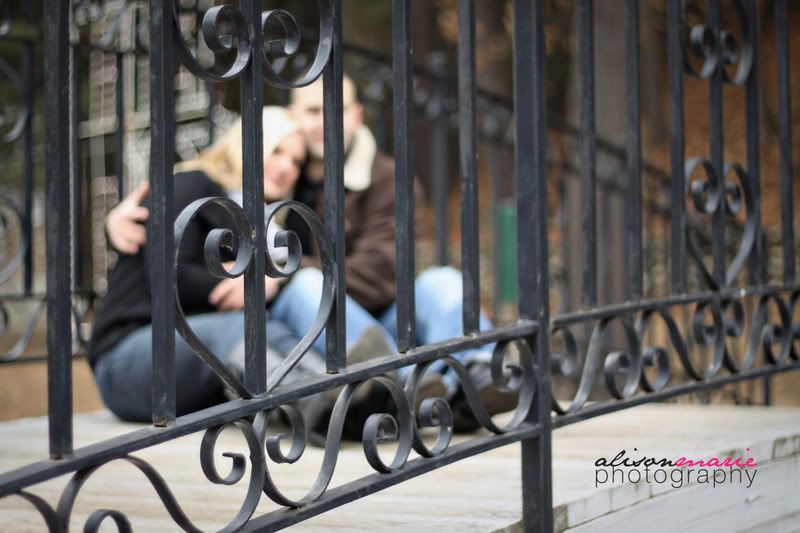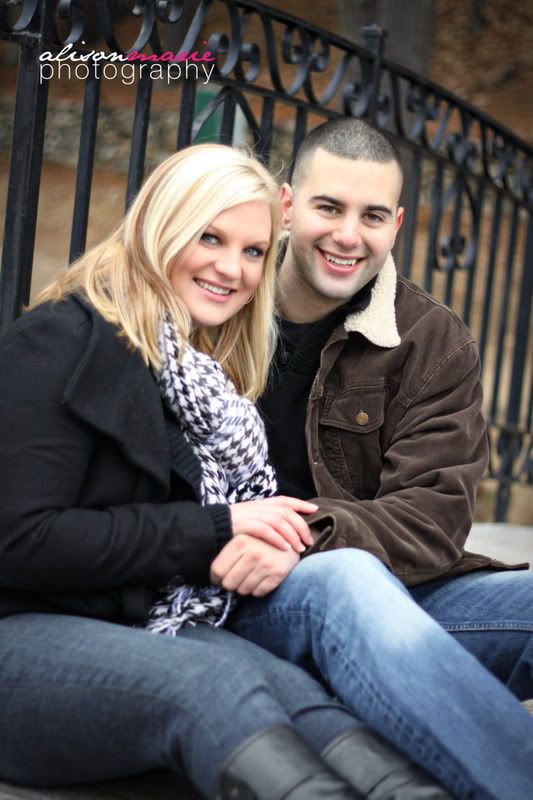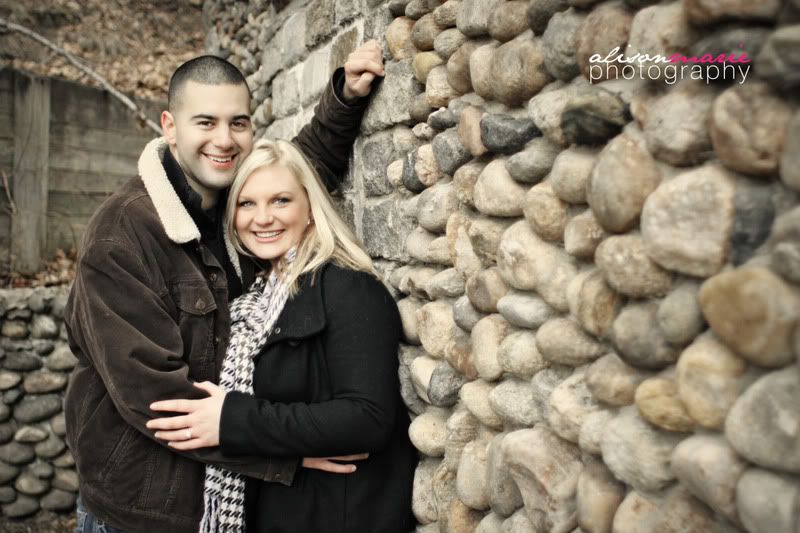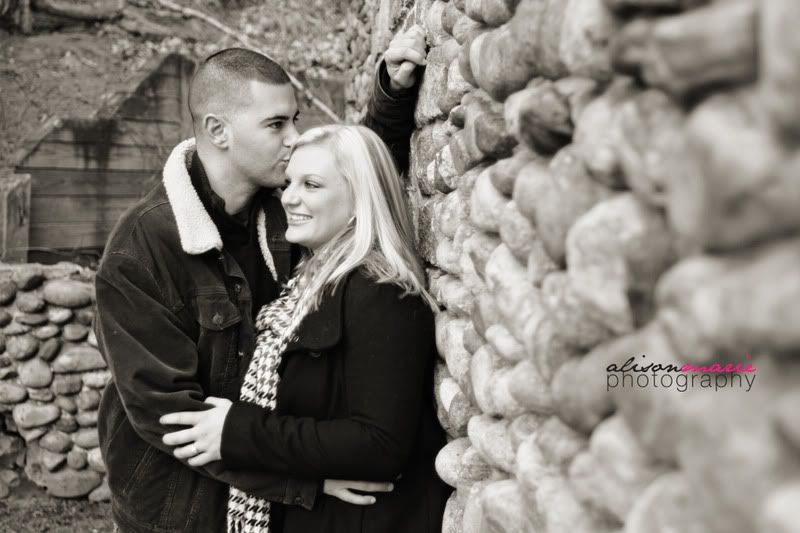 I am looking forward to shooting their upcoming wedding in the wonderful
warm
month of July! Congrats you two!
Next up.....
Caitlynn's Maternity!
Caitlynn & Ricky are expecting their first child....a baby girl, who they are going to name Emma! They are very excited and anxiously awaiting her arrival, which should be any day now! Here are a few of my favorites from this session: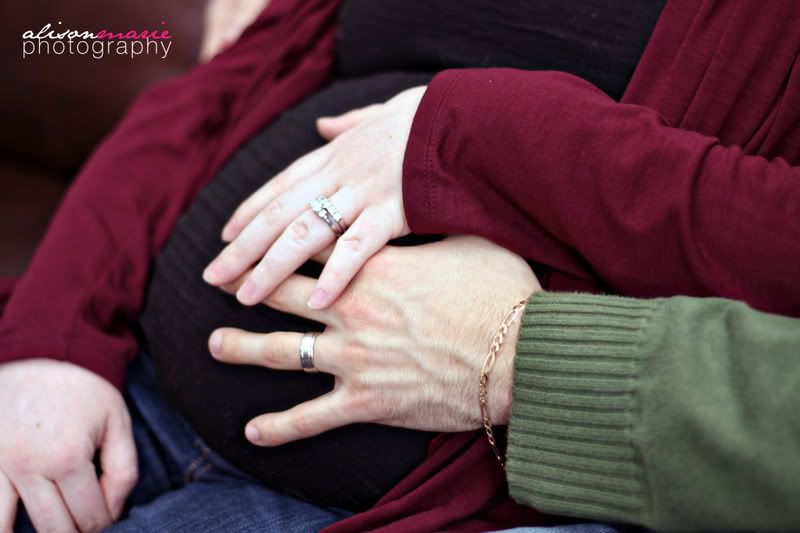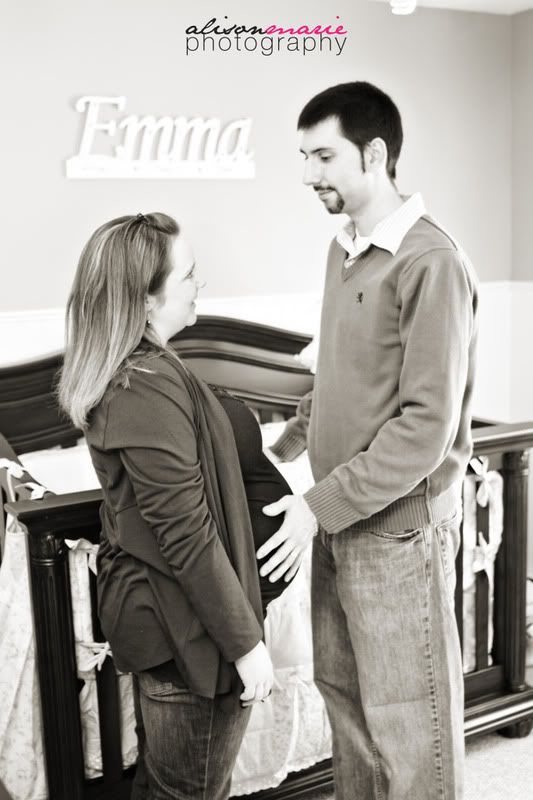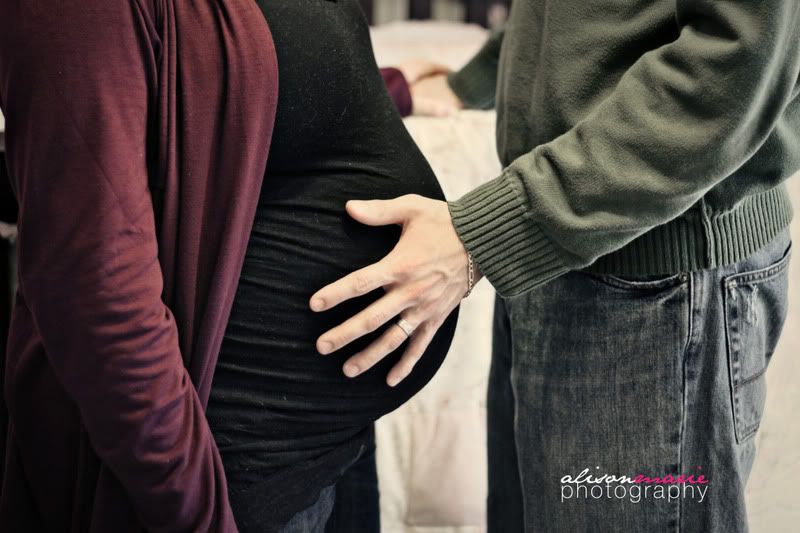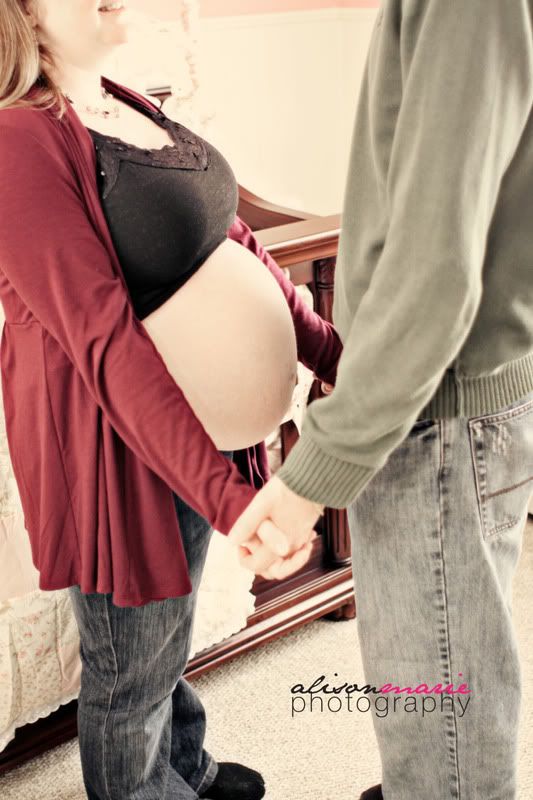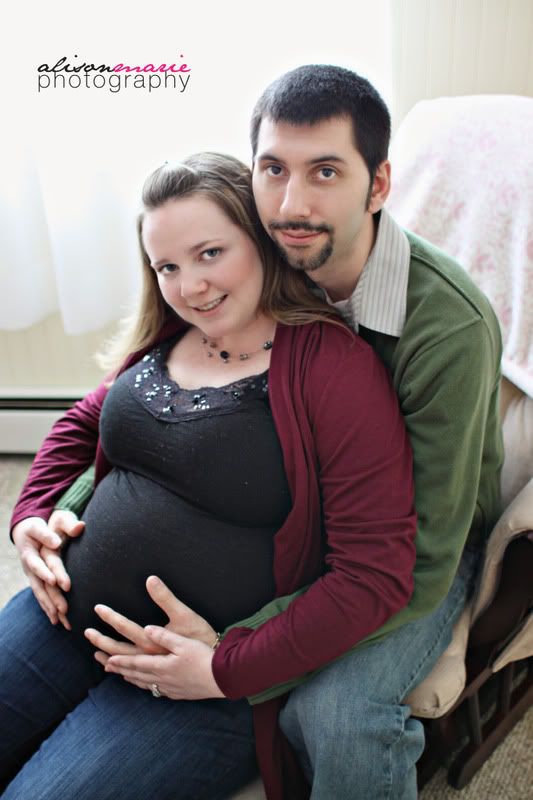 Caitlynn got this as a shower gift and I thought it was the cutest idea!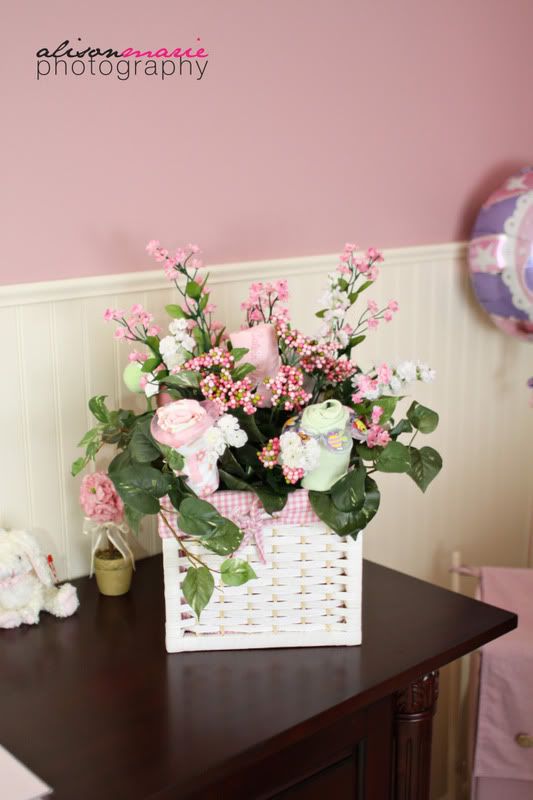 Such a good puppy!!