Saturday, May 30, 2009
Just wanted to post a little something something from the wedding yesterday!! More to come very soon!!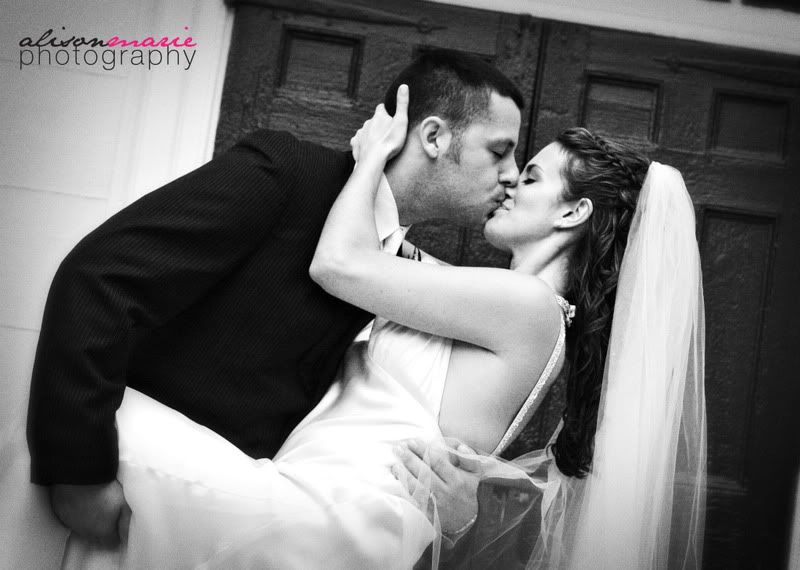 Tuesday, May 26, 2009
Went camping at the Cape this past weekend and had a fab time! Went to the Chatham pier to see the seals, had some yummy clam chowder from the Chatham fish market, rode our bikes on the Cape Cod Rail Trail to the National Seashore, and even went to P-town! Overall it was a great weekend!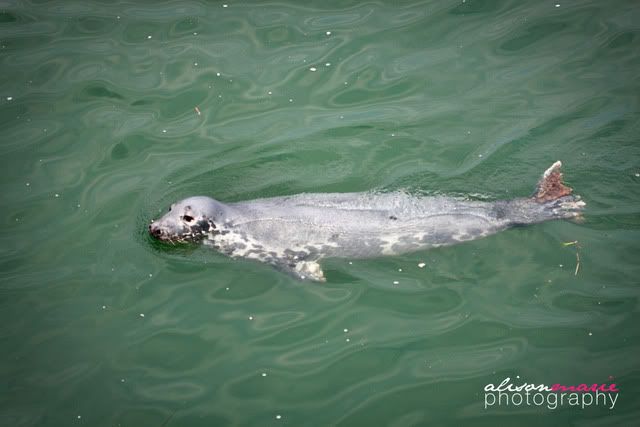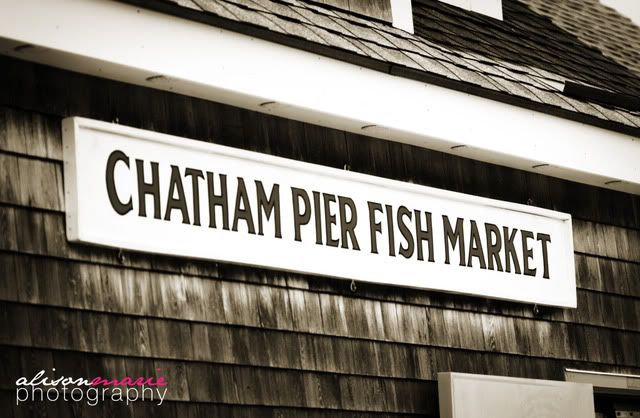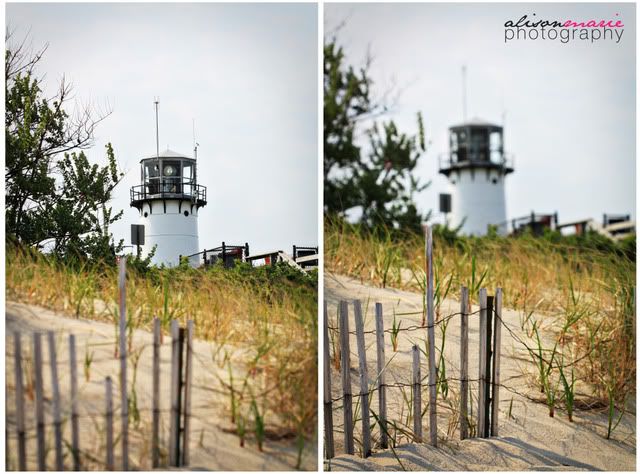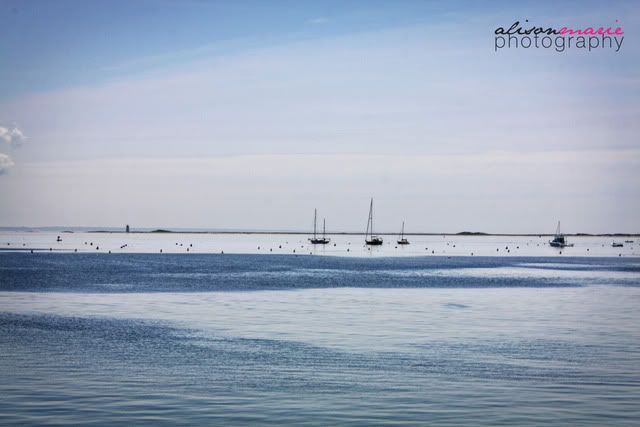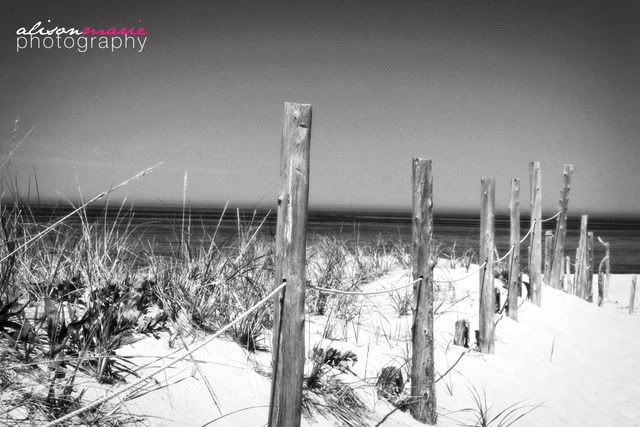 Monday, May 18, 2009
Yesterday my mom & I took a bus trip to New York City. We took the ferry over to Liberty Island to see the statue and then also went to Ellis Island. Afterward we went to little Italy for a fabulous Italian meal! Mmmmmm.....Eggplant Parm!
The weather wasn't great, but thankfully the rain held off. Here are some shots from our day!


Liberty Island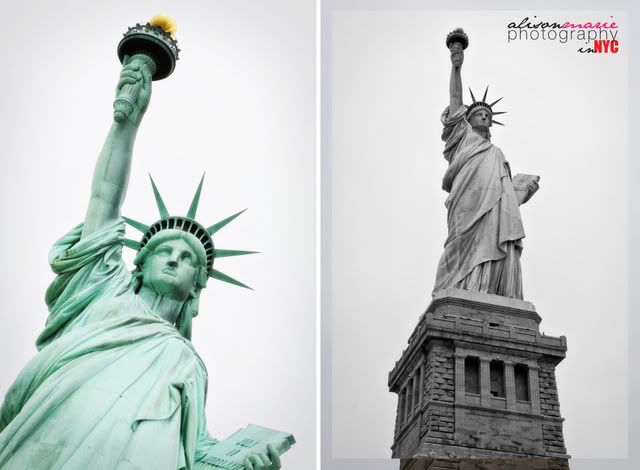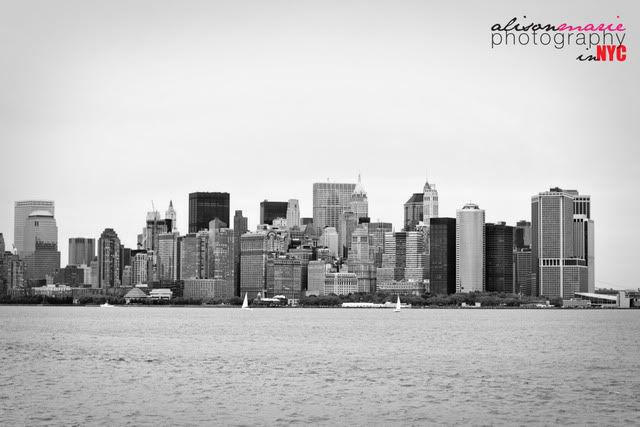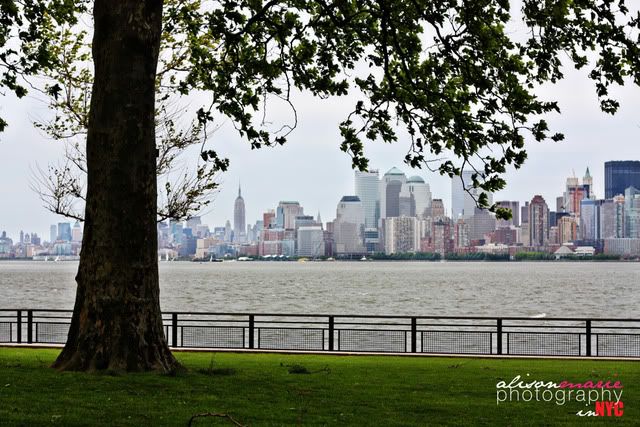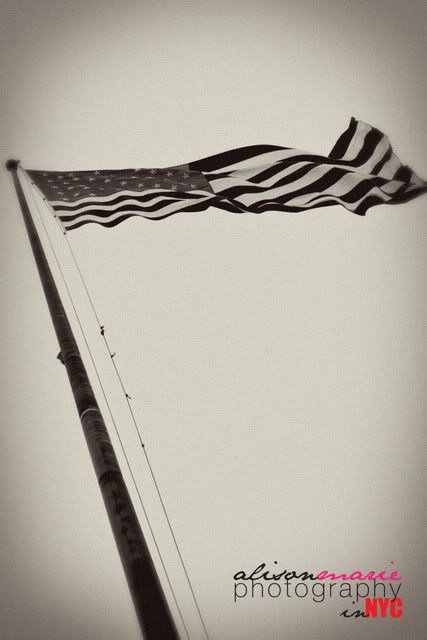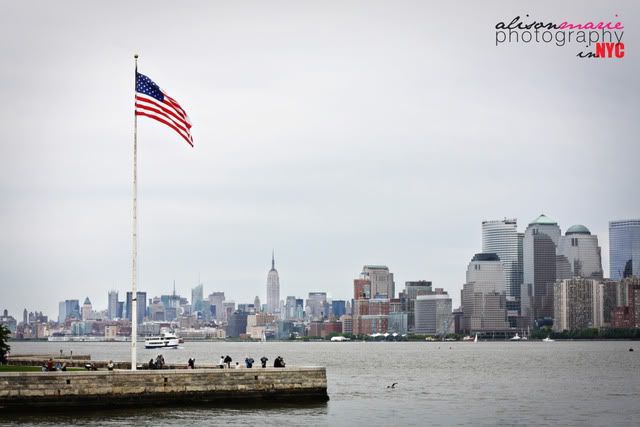 Ellis Island