Ok, so as I said in the "Jenn & Steve Sneak Peak" post, I'm having a really hard time choosing which images to post because I love them all!! :o)
So I decided to break it down into 2 parts instead!

Here we go! Part 1!
Ceremony: The Storrowtown Village Meeting House, WestSpringfield MA
I really really love this location. The grounds at Storrowtown are just so pretty this time of year....and then in combination with the old buildings....just beautiful! Makes for some really great photo opts!!

Flowers: Pepperberry's, Westfield MA
2nd Shooter: Shannon Cigal
Makeup: Jessica Imbriglio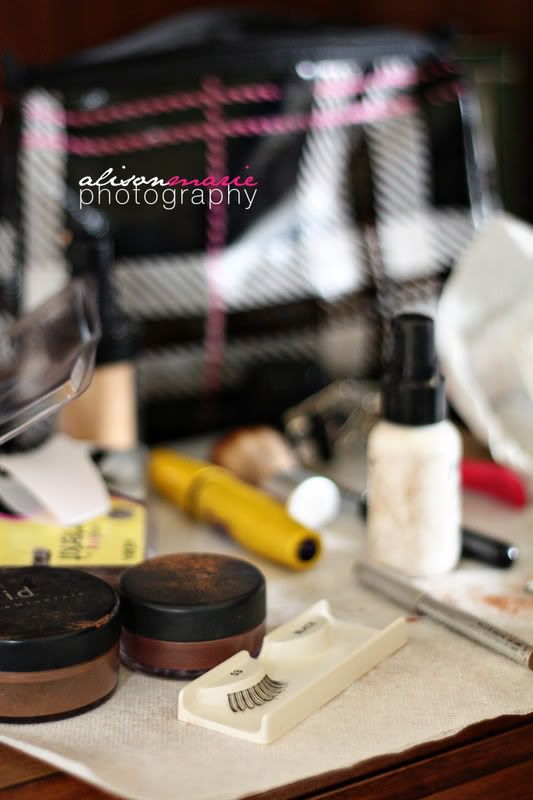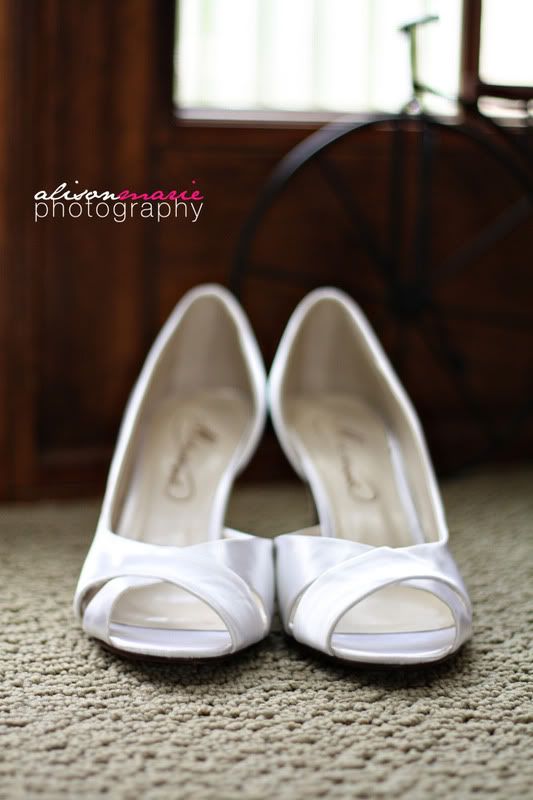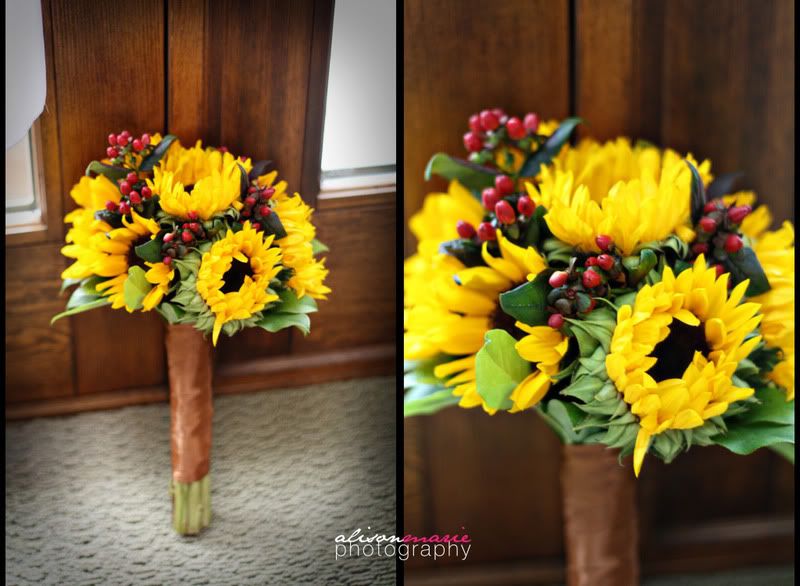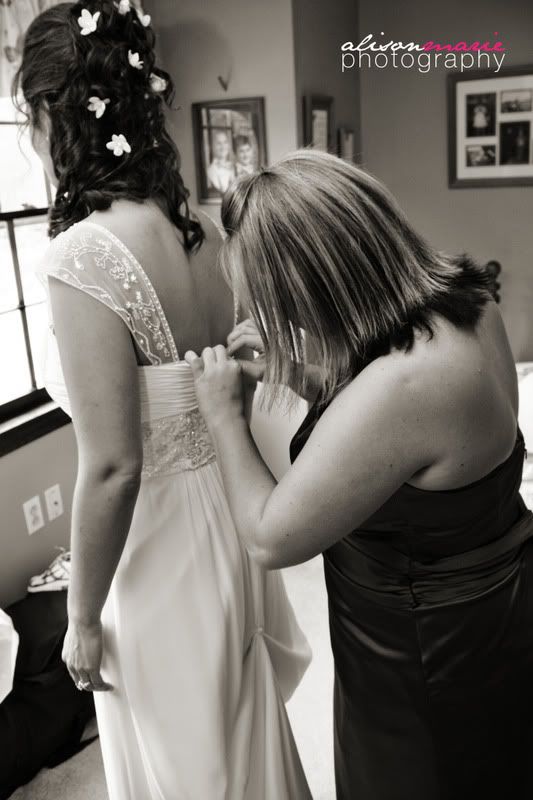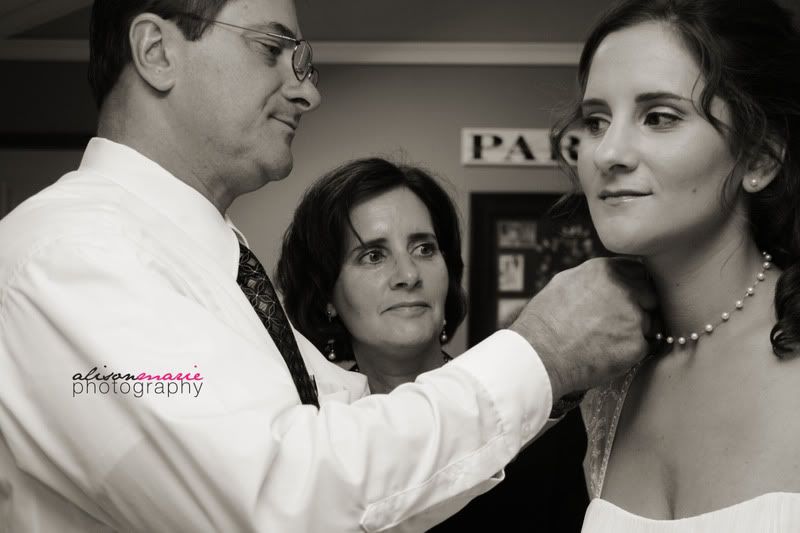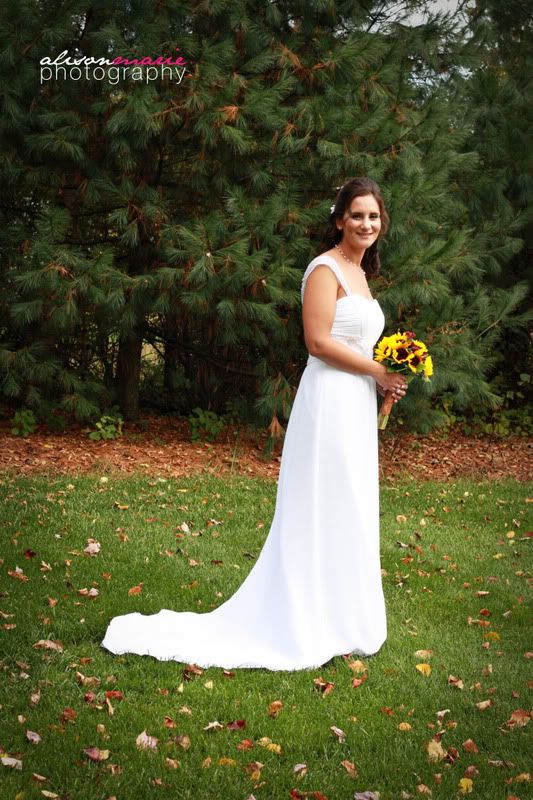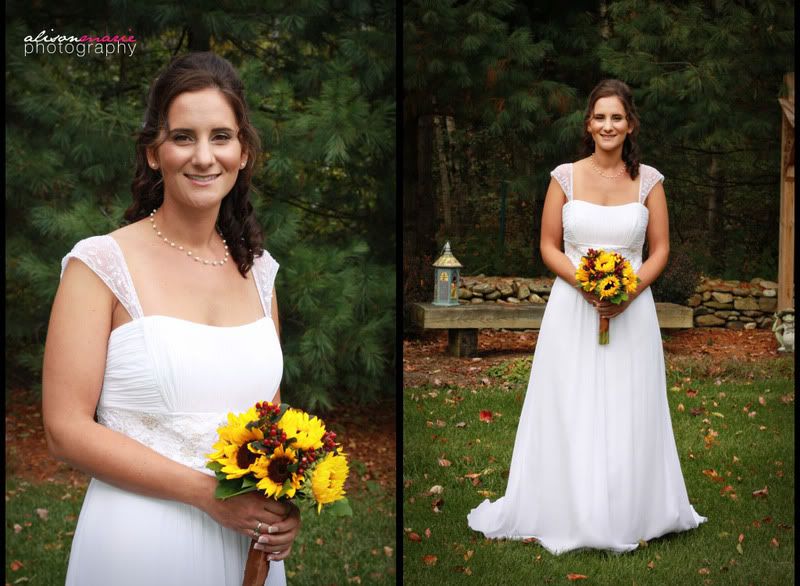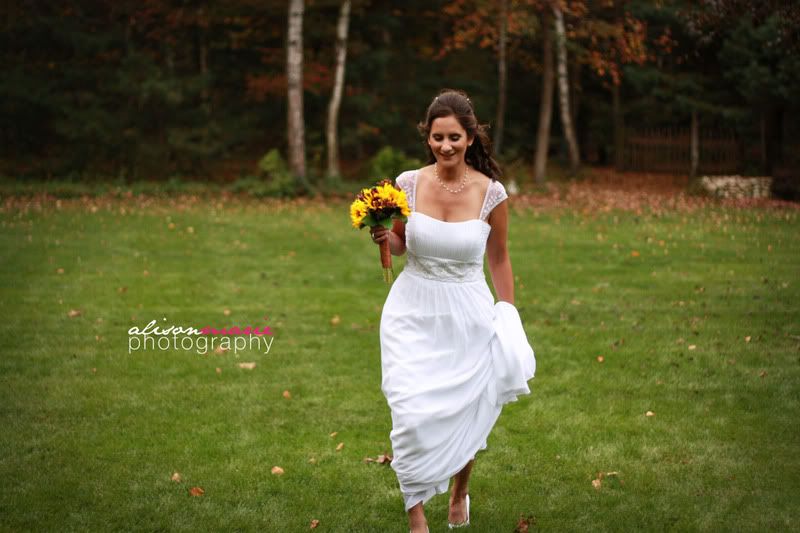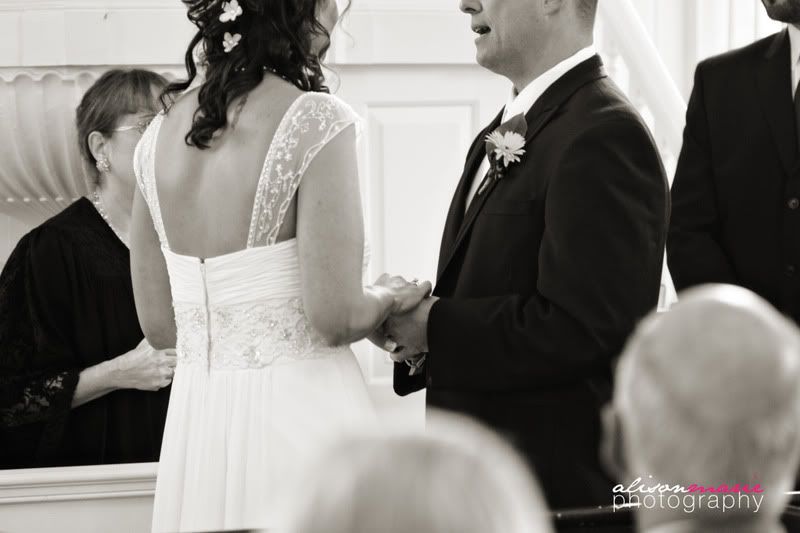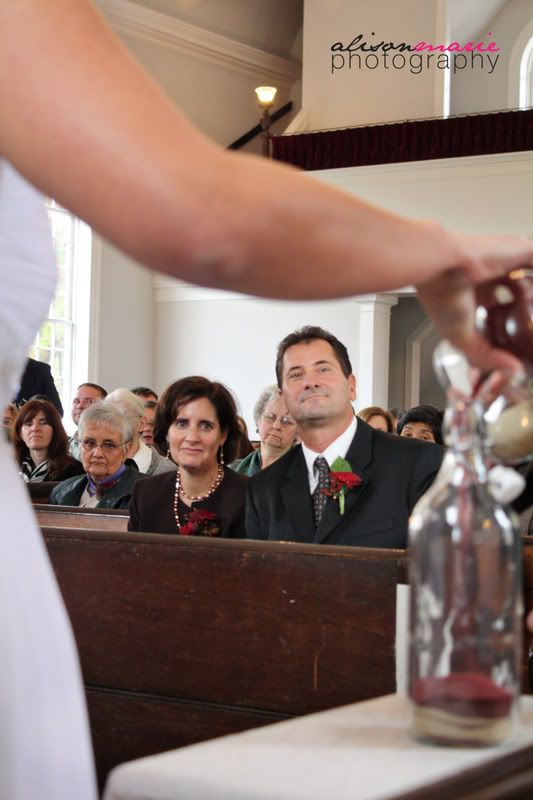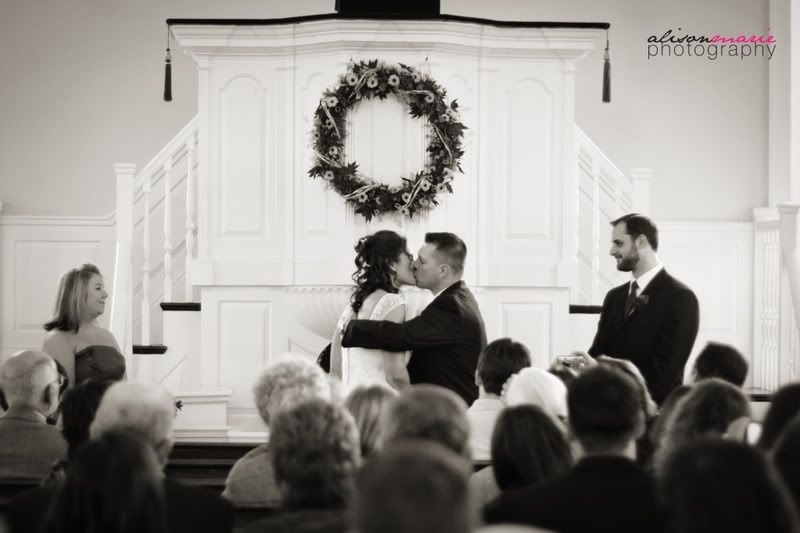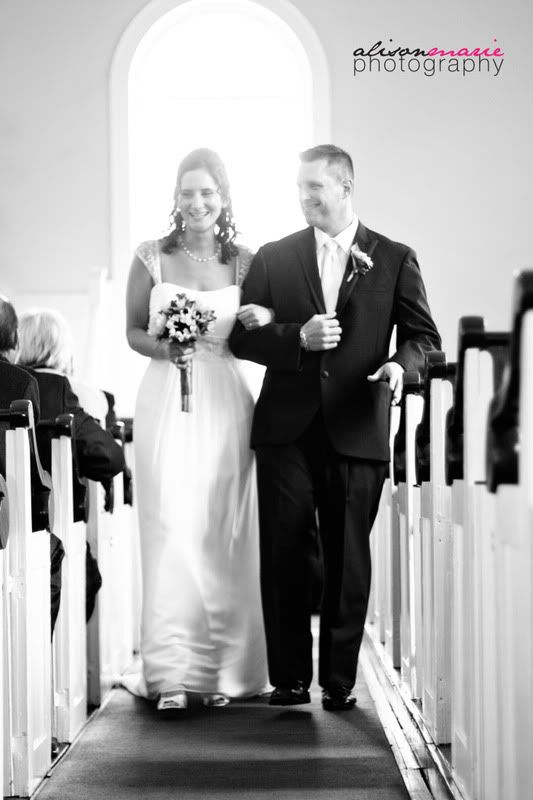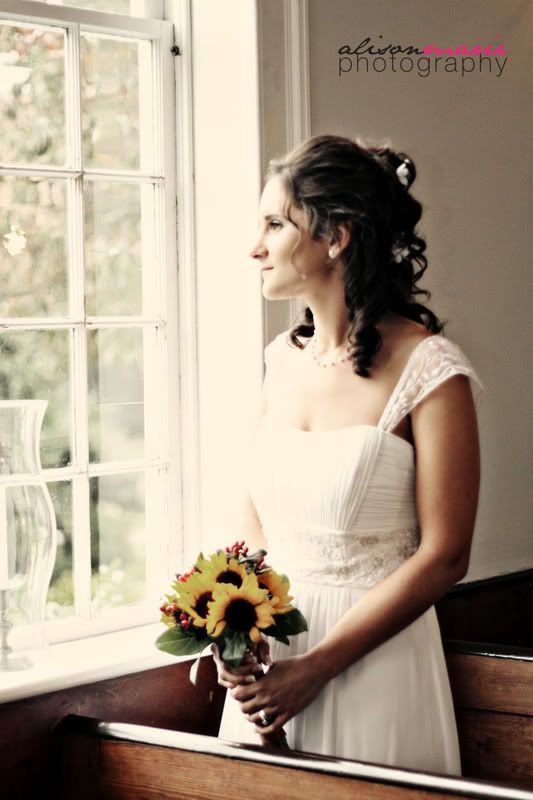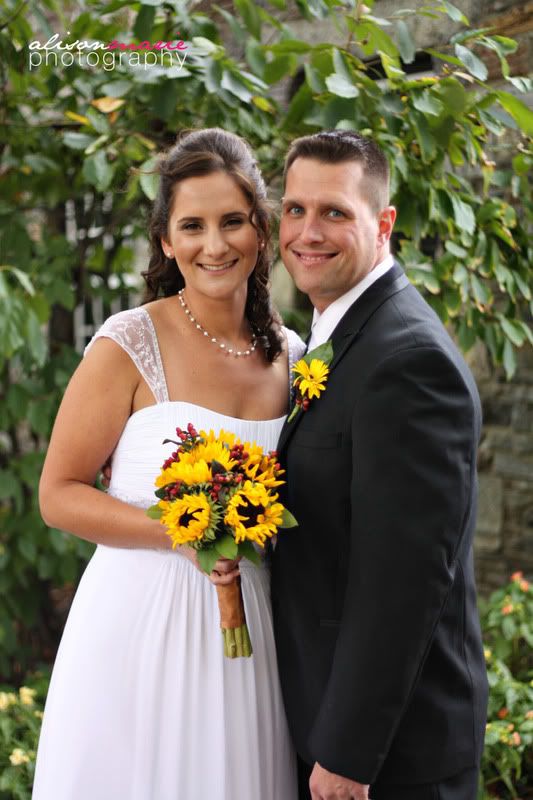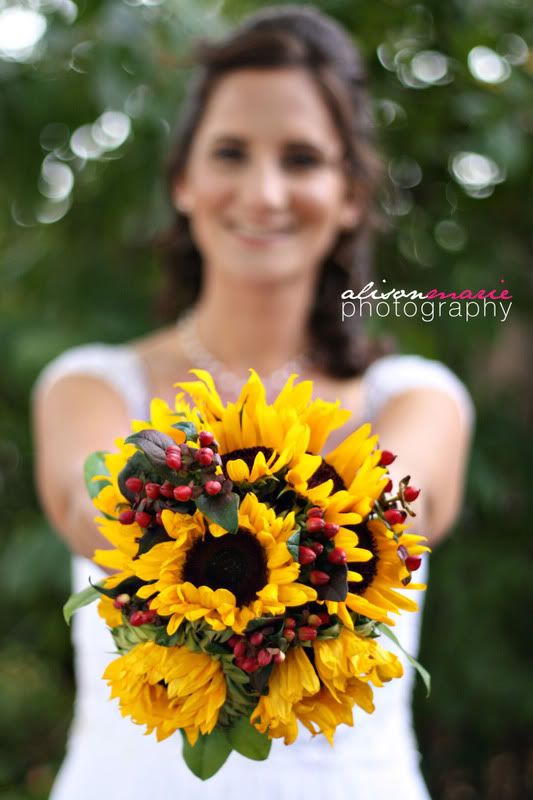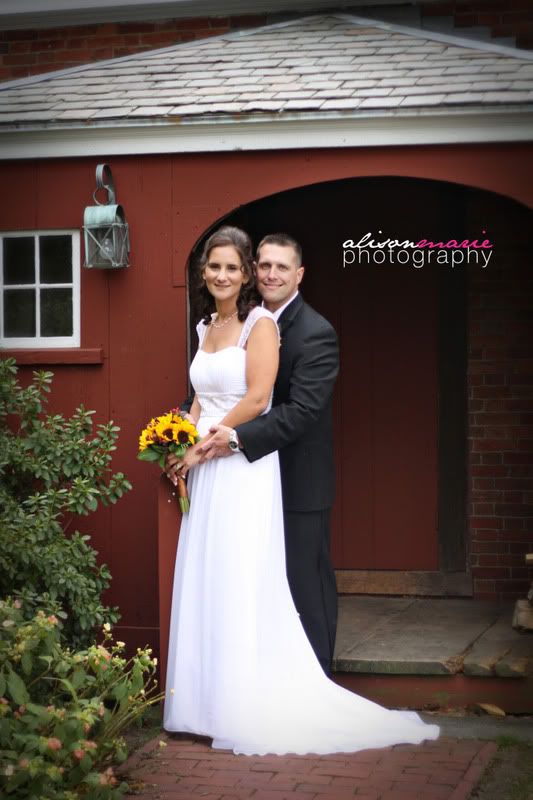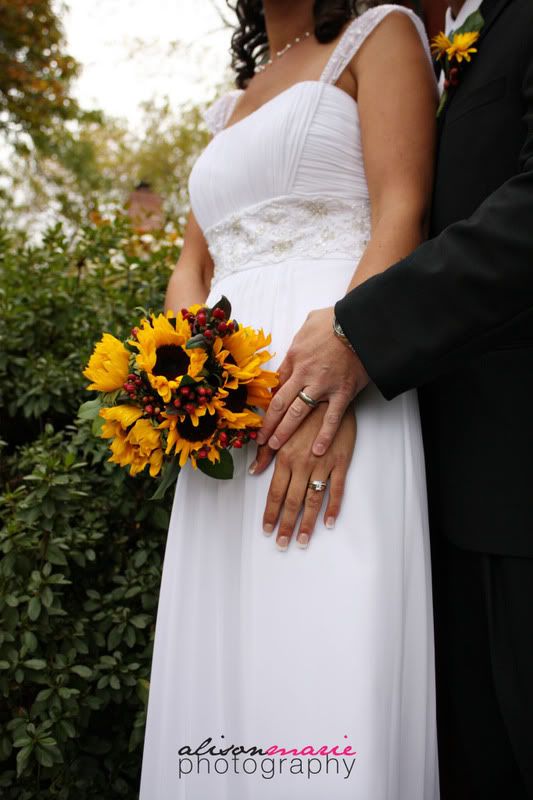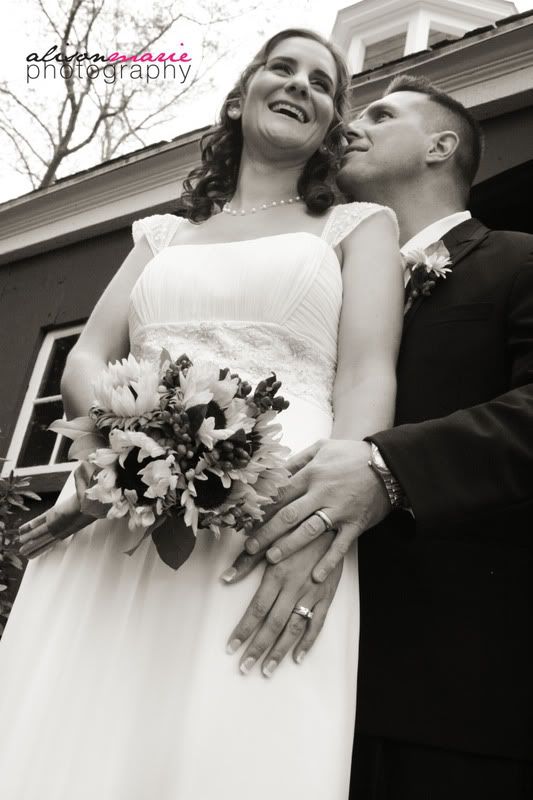 Stay Tuned for Part 2!!