Stephanie & Will were married on a gorgeous Saturday in March at the Notre Dame church in Easthampton. And when I say gorgeous, I mean gorgeous! It was some of the nicest weather we've had here in this area so far this year! AWESOME weather for this AWESOME couple's wedding day!

Steph & I were pretty good friends back in middle school, but went our separate ways after high school. It was SO great to see her again and I was really honored to be able to share this special day with her & her new husband.

So here is Part 1 (of a 2 part post) of Stephanie & Will's wedding day!
Props to my 2nd shooter Shannon for helping me get such great shots!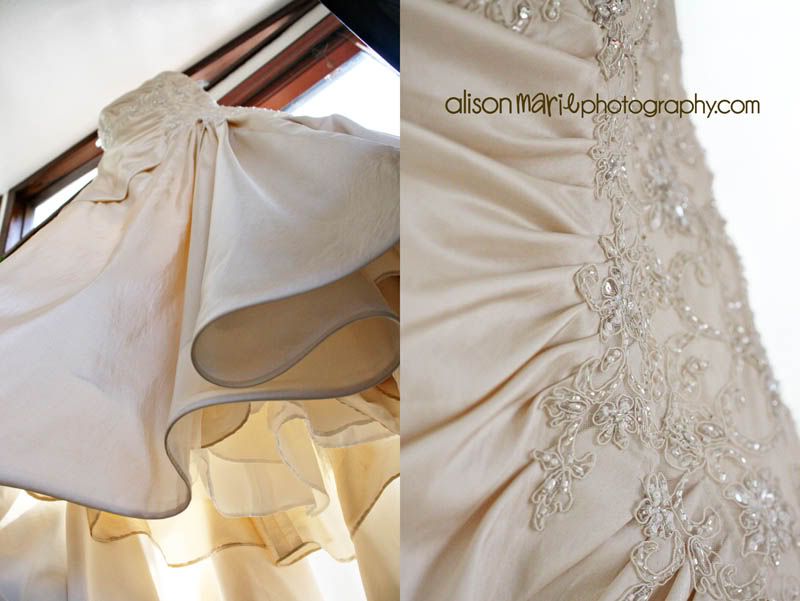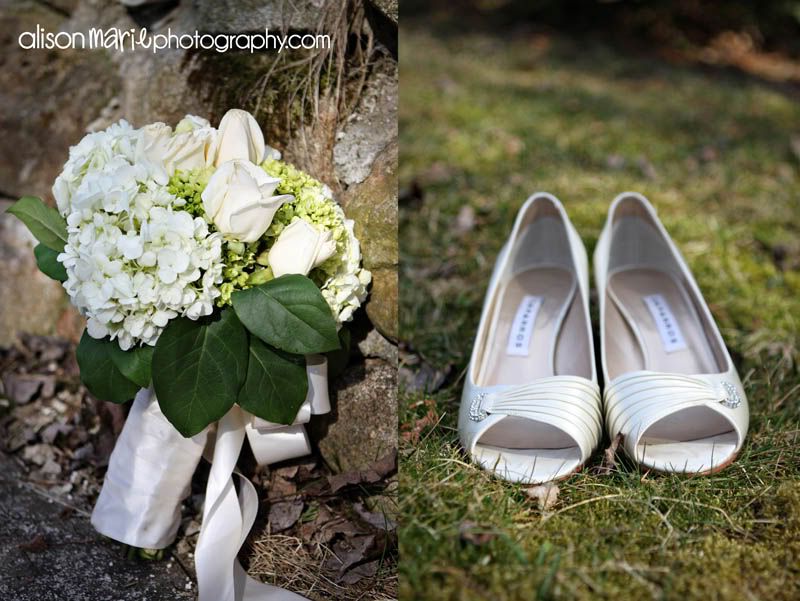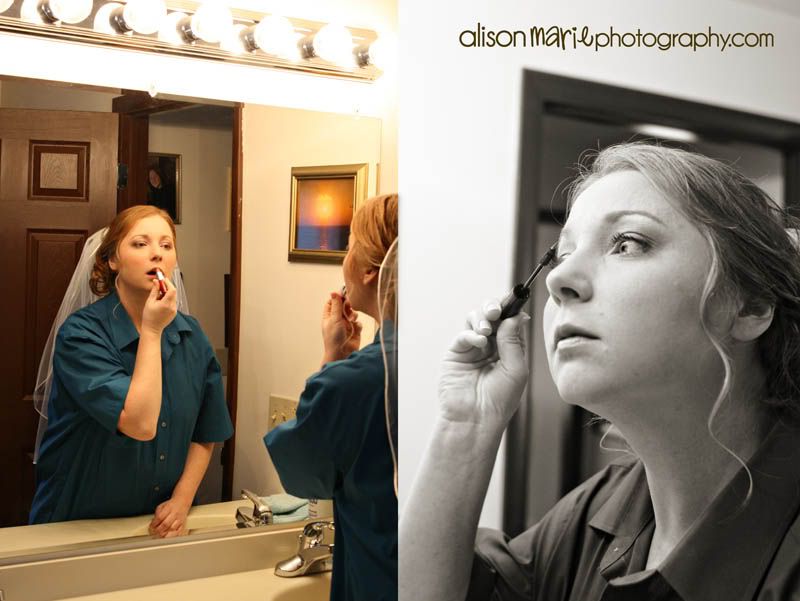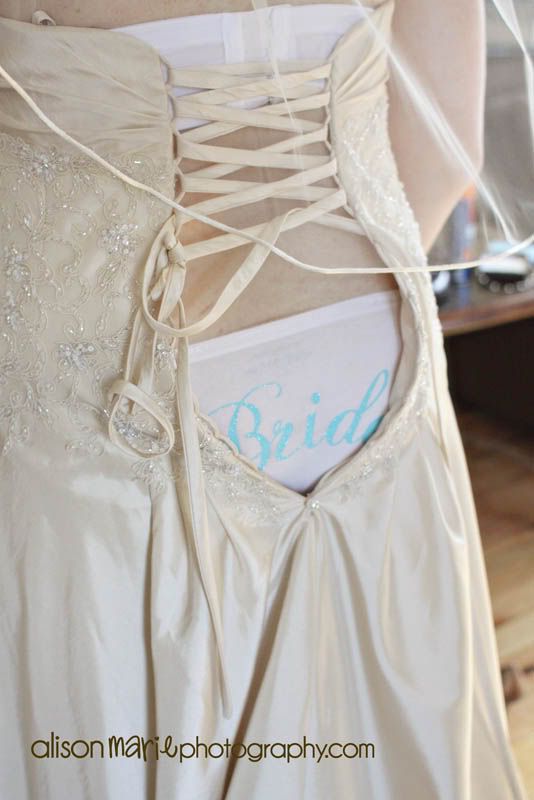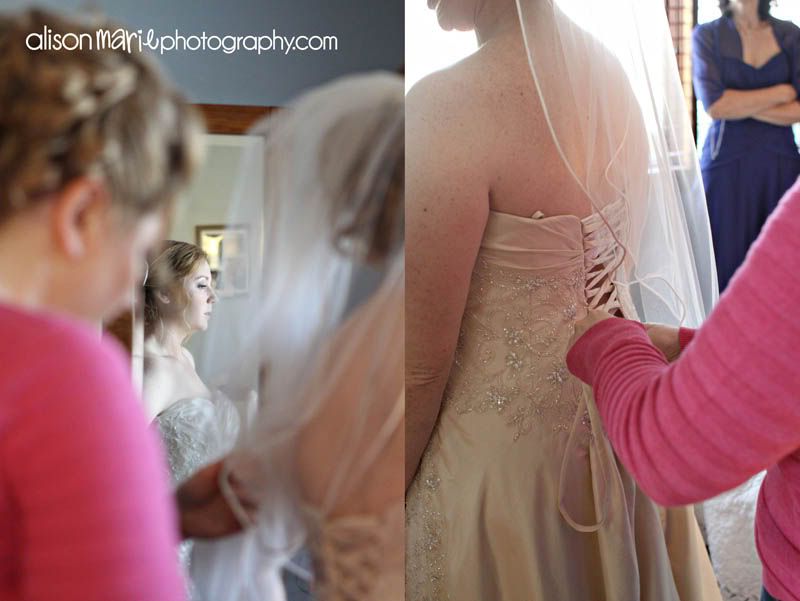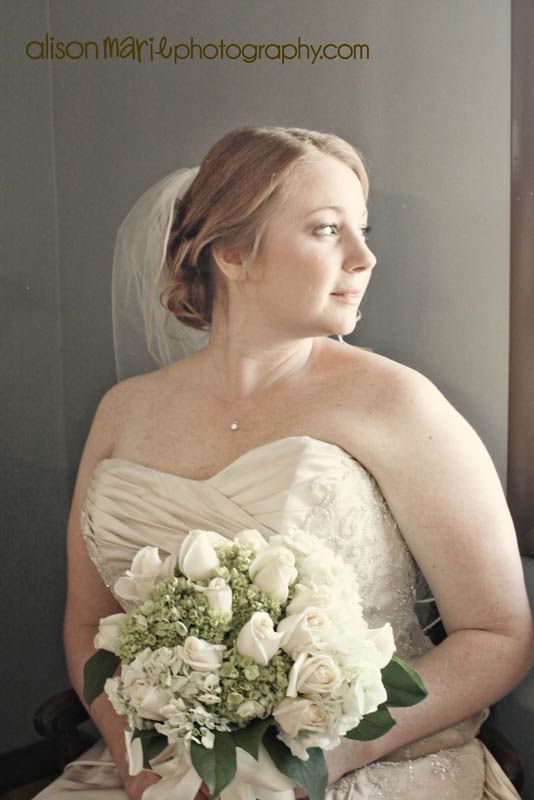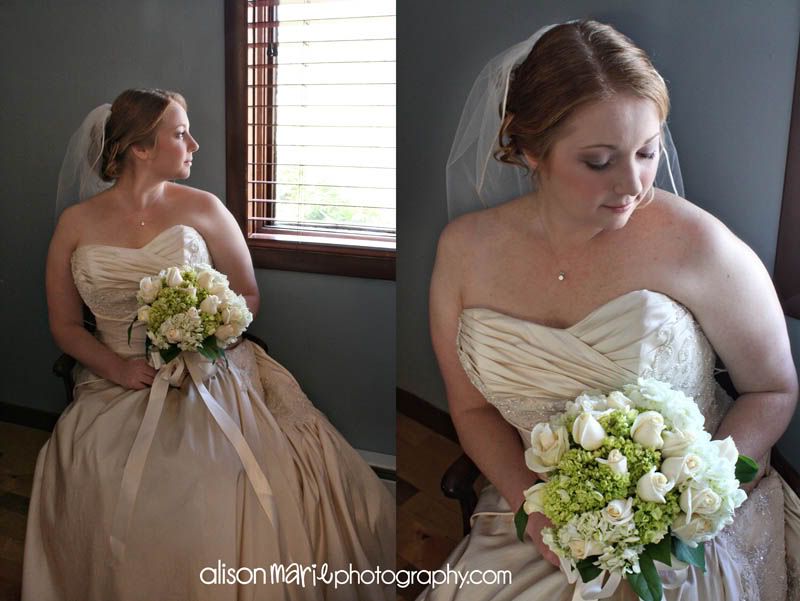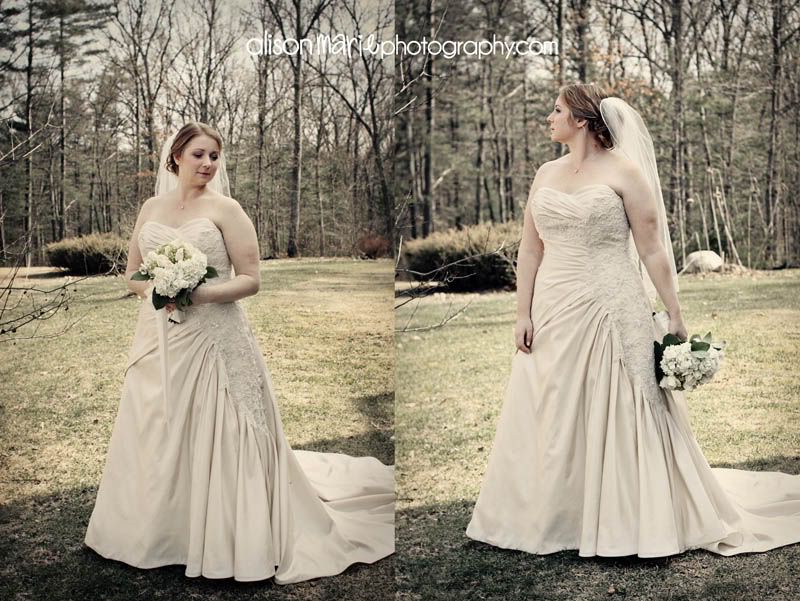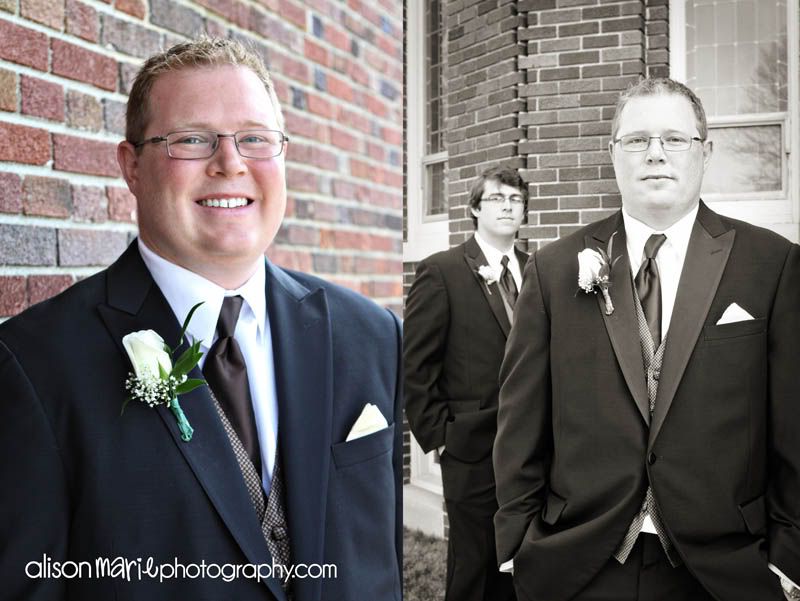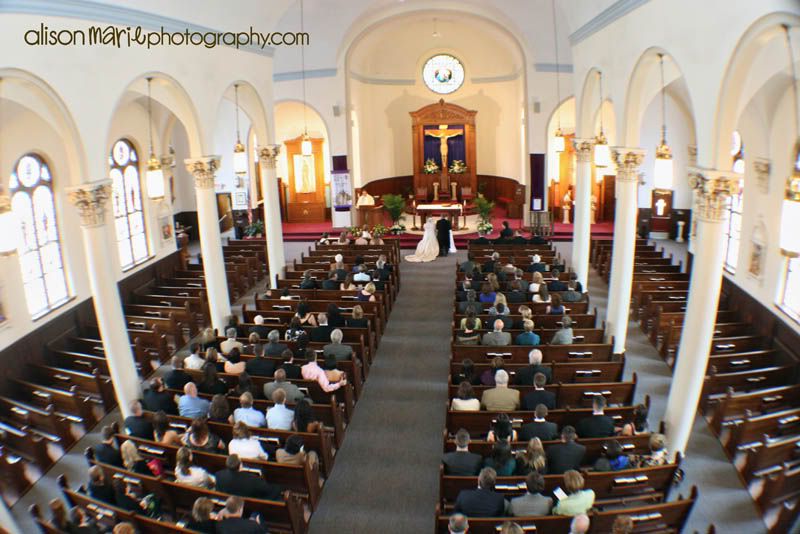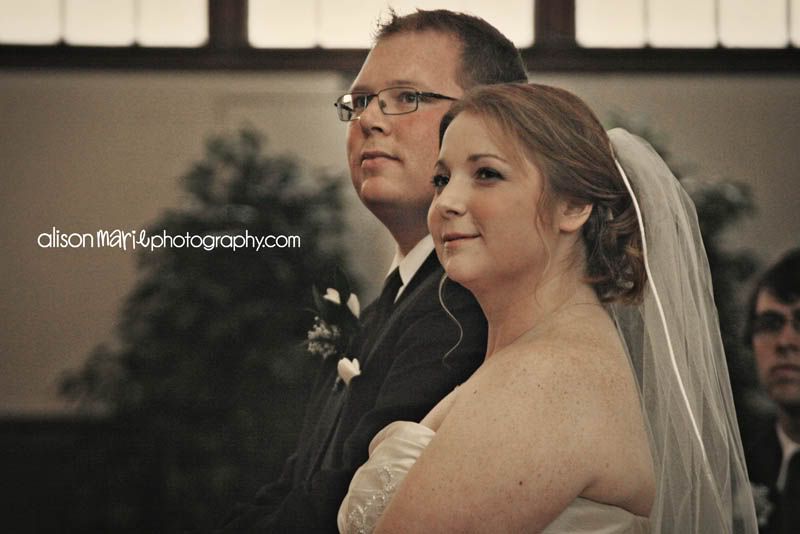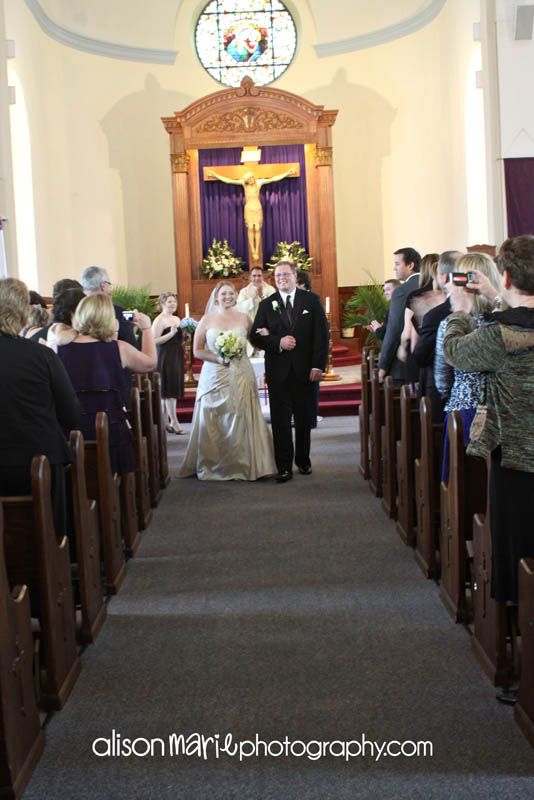 Part 2 will be coming soon!!
(My first blog post with the new logo look! Yay!!)