I am back and Married!!
We just enjoyed 13 long days in Aruba!!! It was the most AMAZING trip EVER!! We had 36 of our closest family & friends join us for our destination wedding at the Renaissance Resort private island. Our wedding was like a dream! It was incredible!

So now that I'm back, I wanted to start getting back into the groove of things again. I just upgraded my camera and I'm really looking forward to doing some practice shoots to figure things out! My husband's brother just welcomed two wonderful little girls (identical twins!!) into their family and I can't wait to do a baby shoot!!

But for now, here are some pictures from our trip!


Aruba here we come!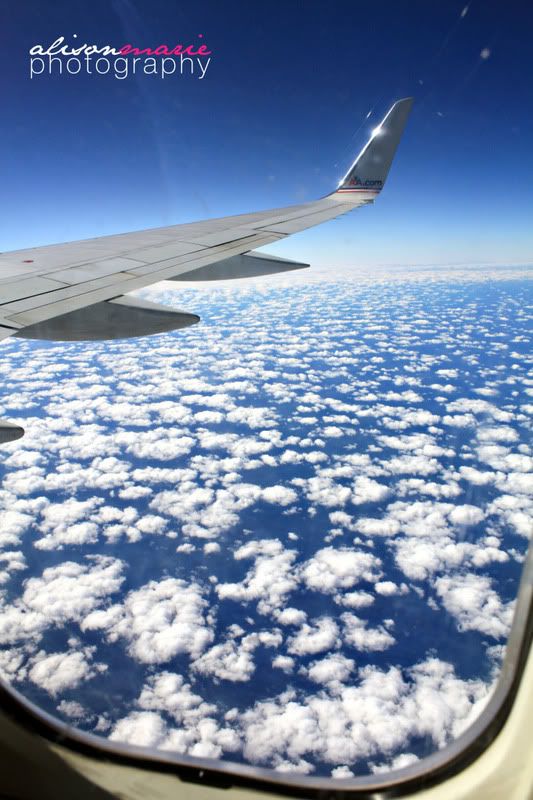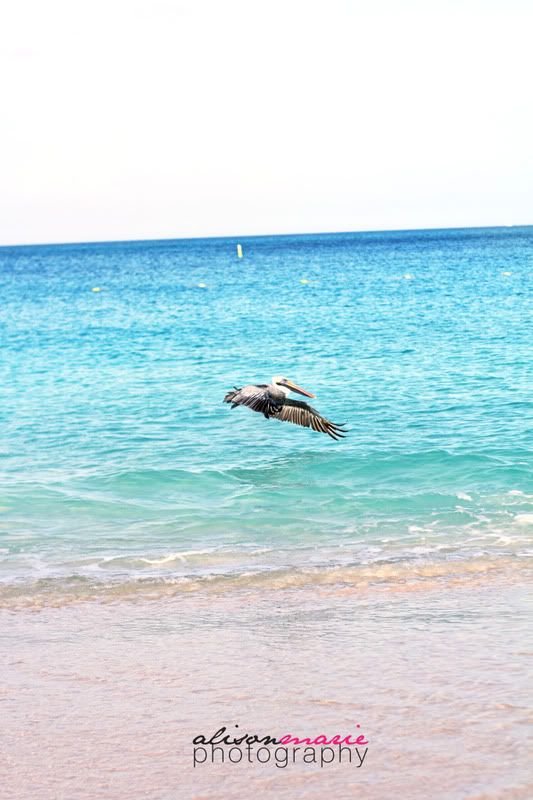 I wish I was on this beach right now!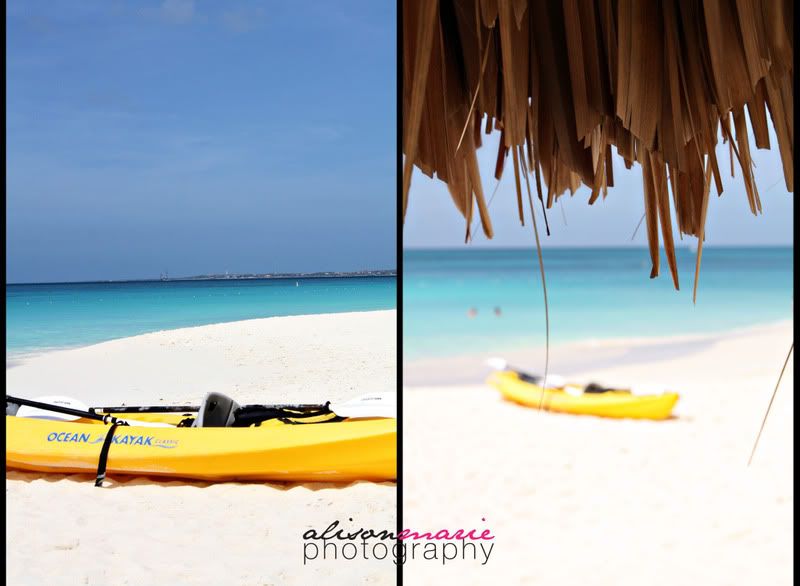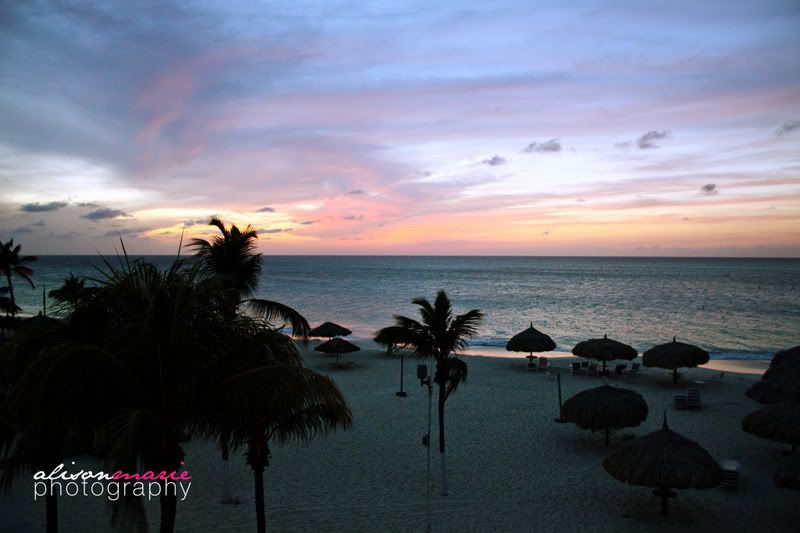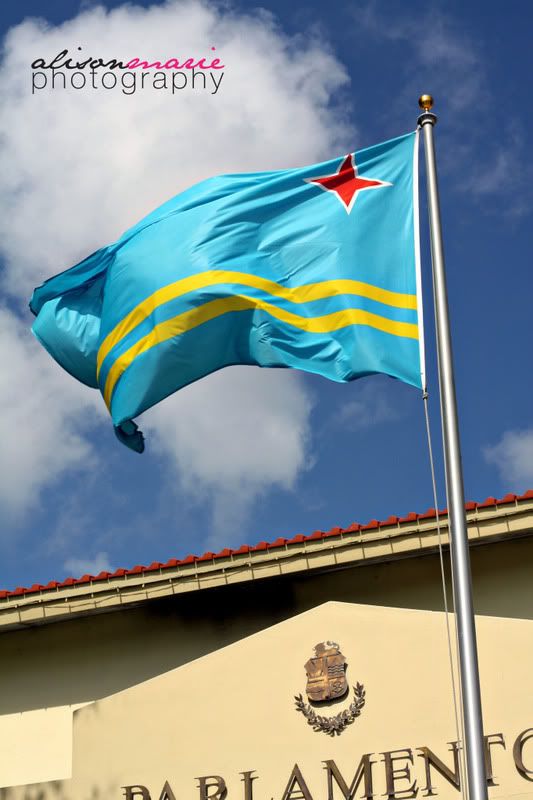 Jodi (my wedding photographer) let me use her fisheye to take this next pic!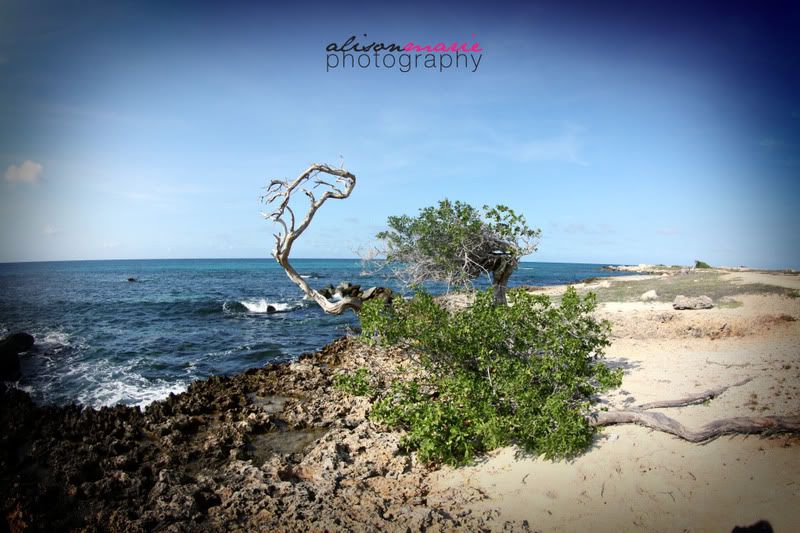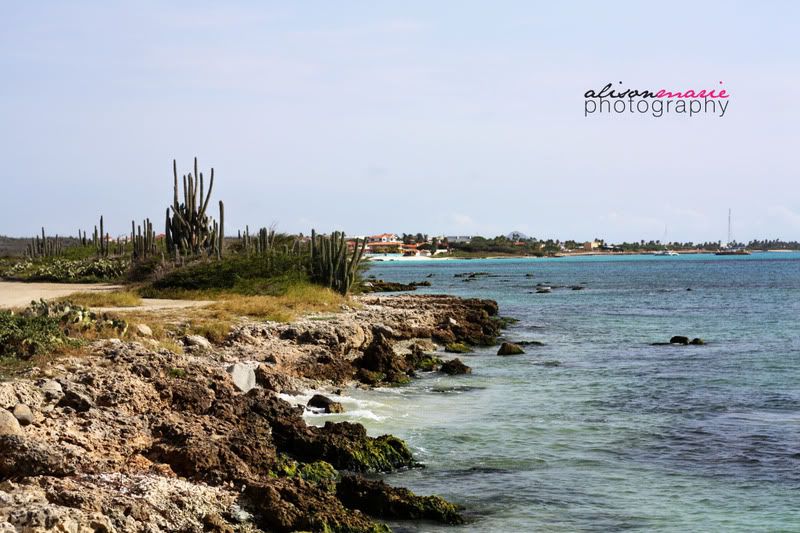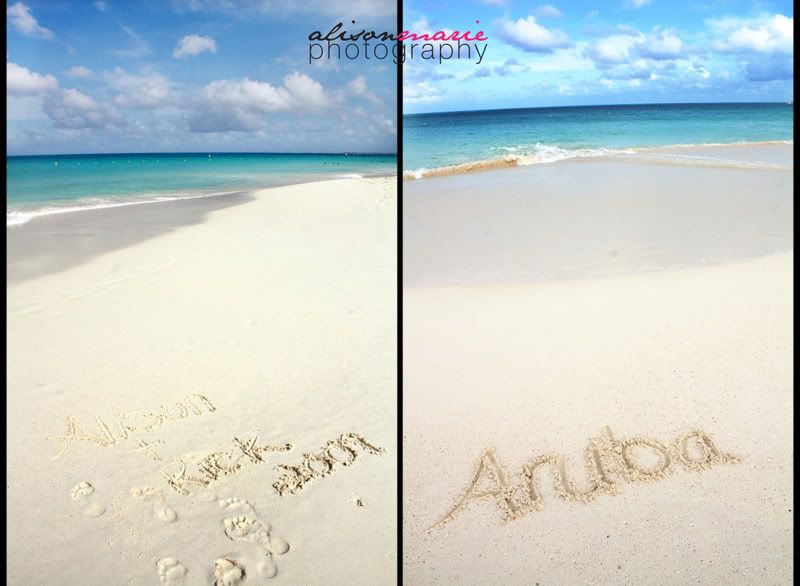 Mmmmmmm.....balashi.....
The following pics are from our roadtrip to the other side of the island...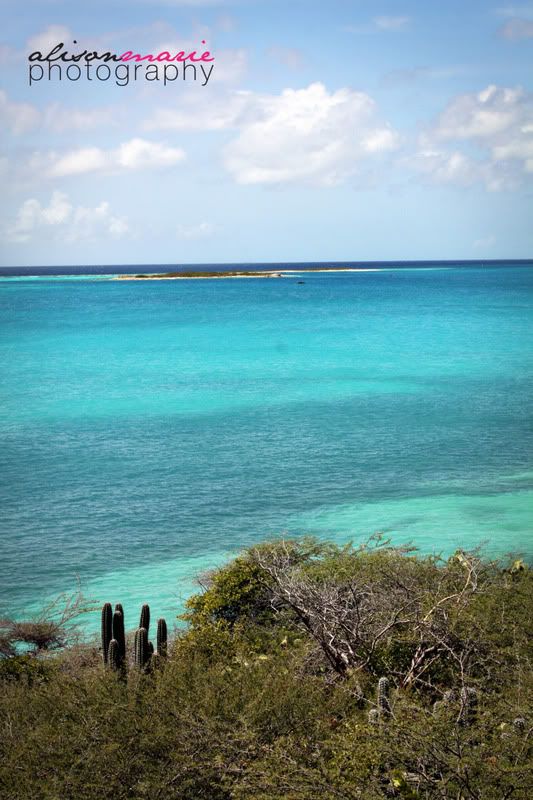 ....lots & lots of catus!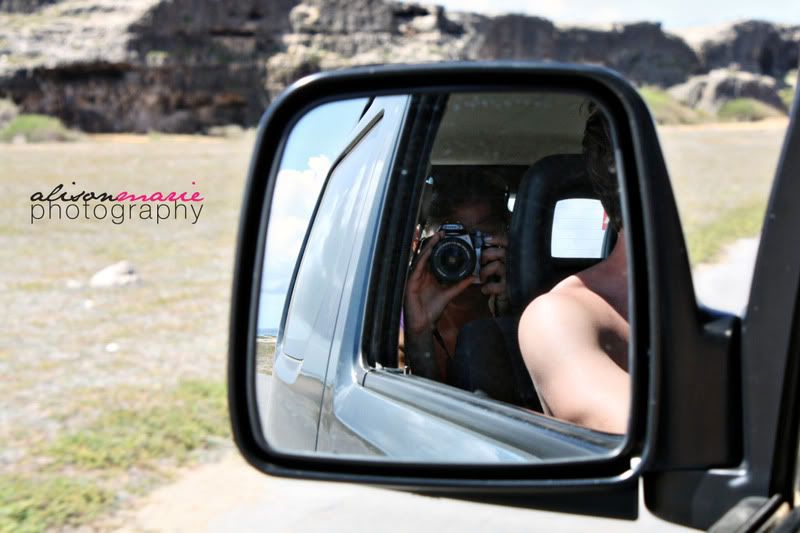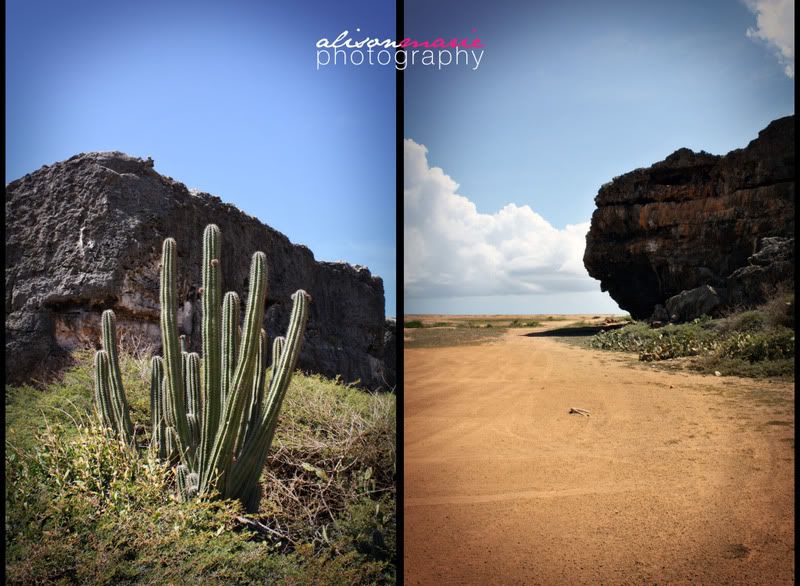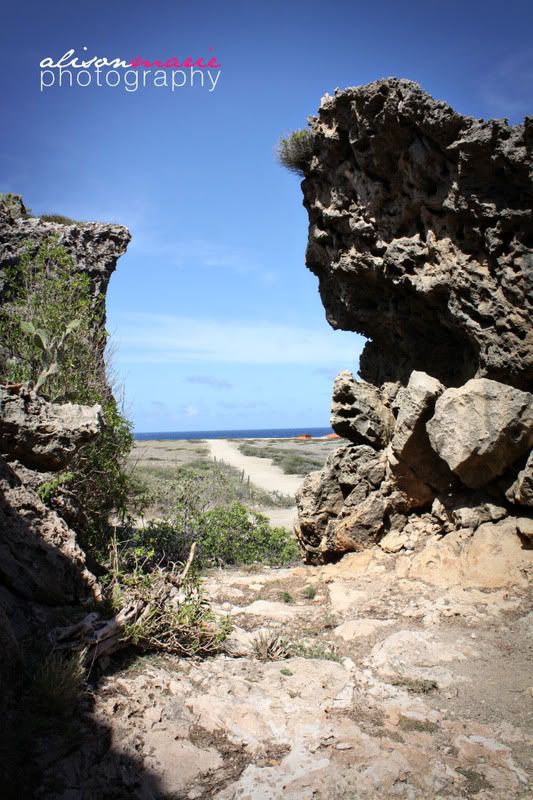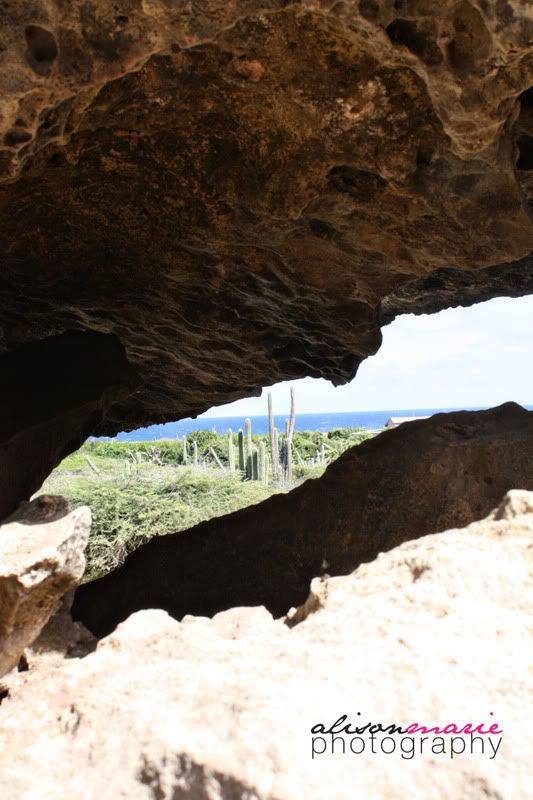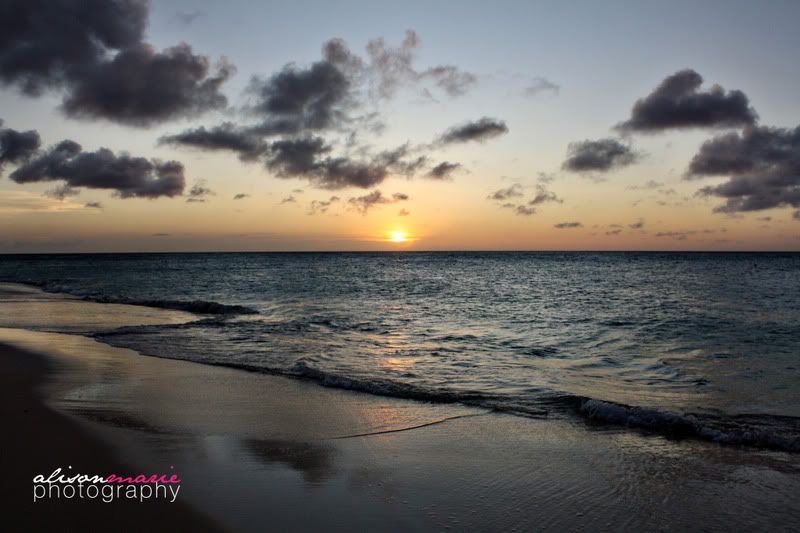 I didn't take this shot, someone else took it using my camera, but it's such a cool shot, I just had to post it!